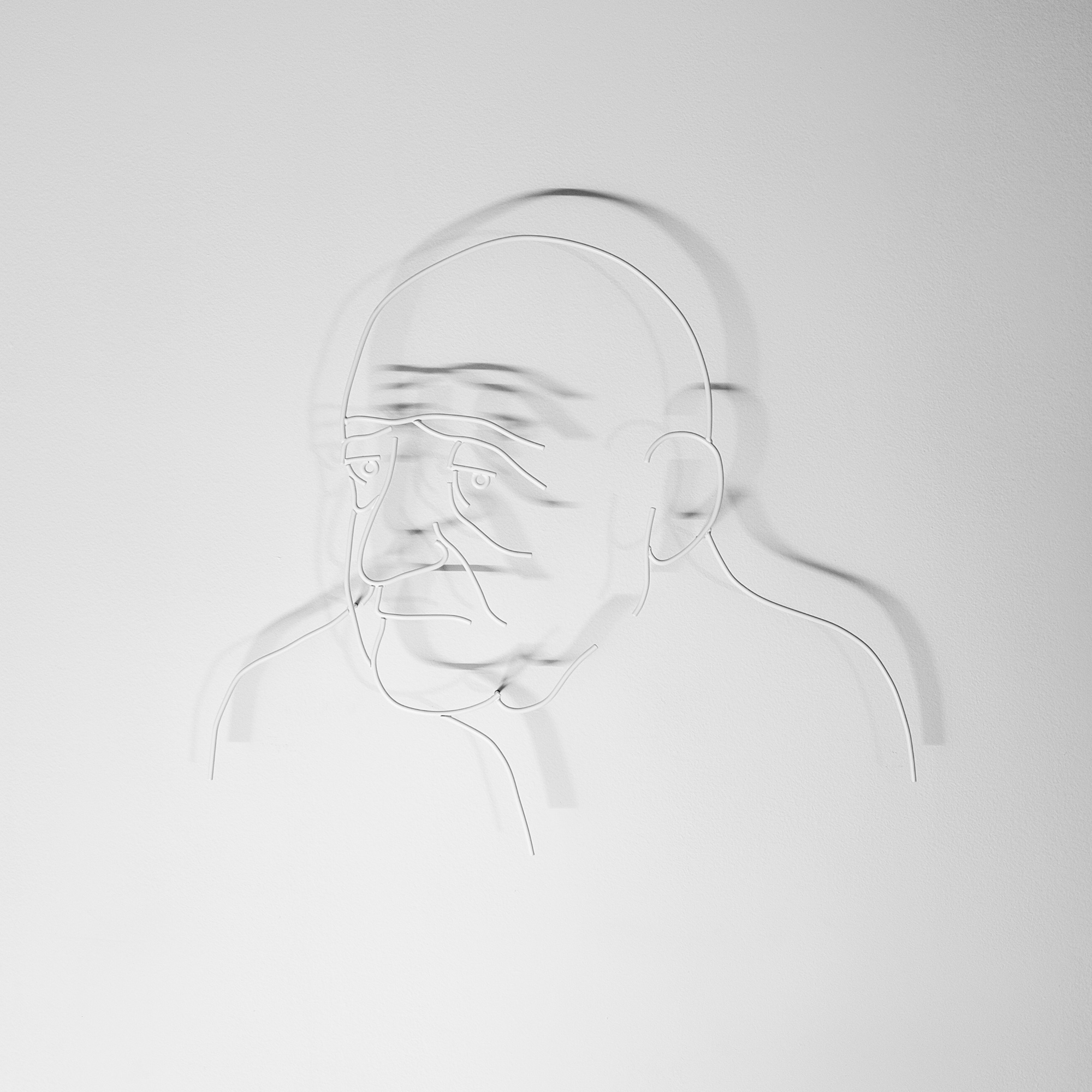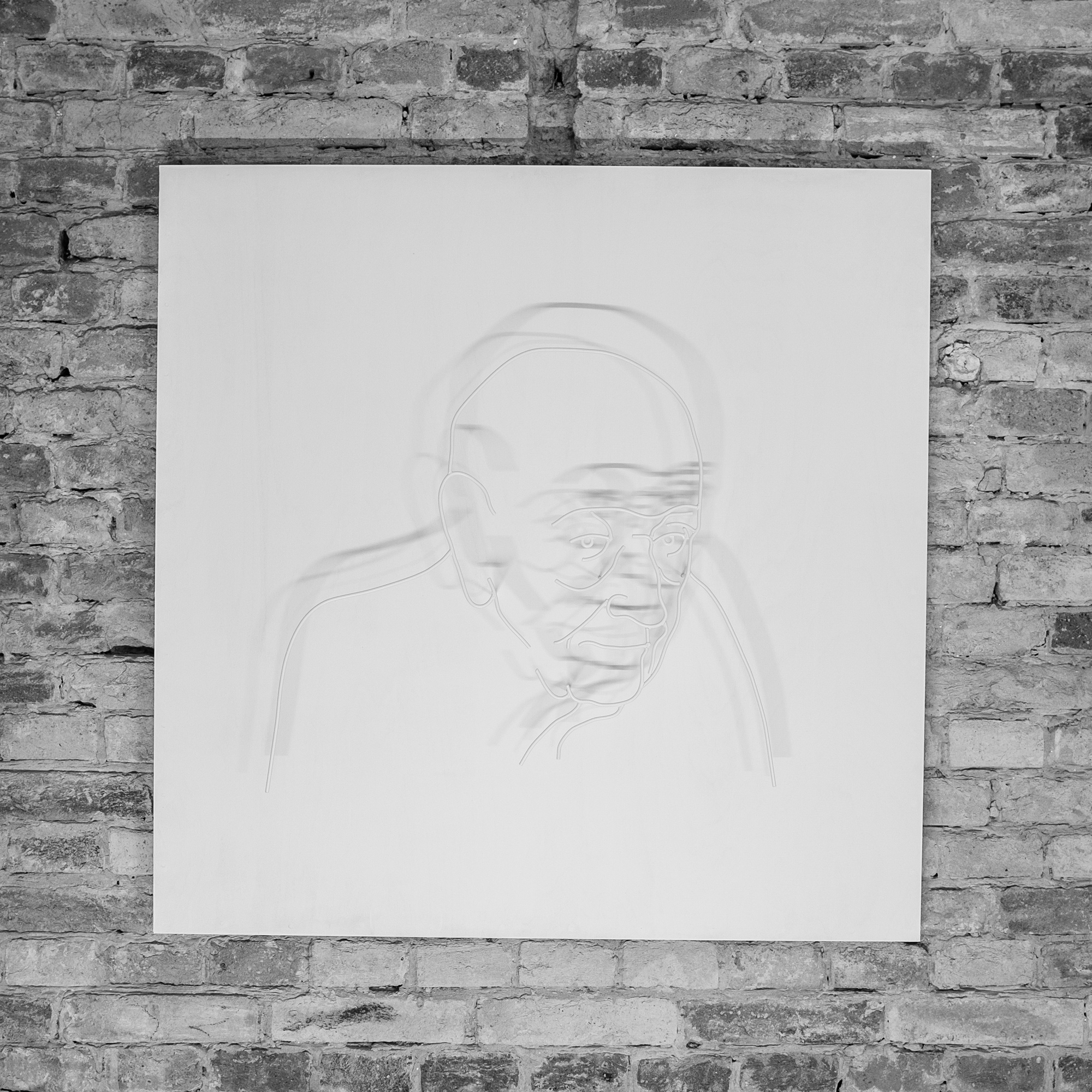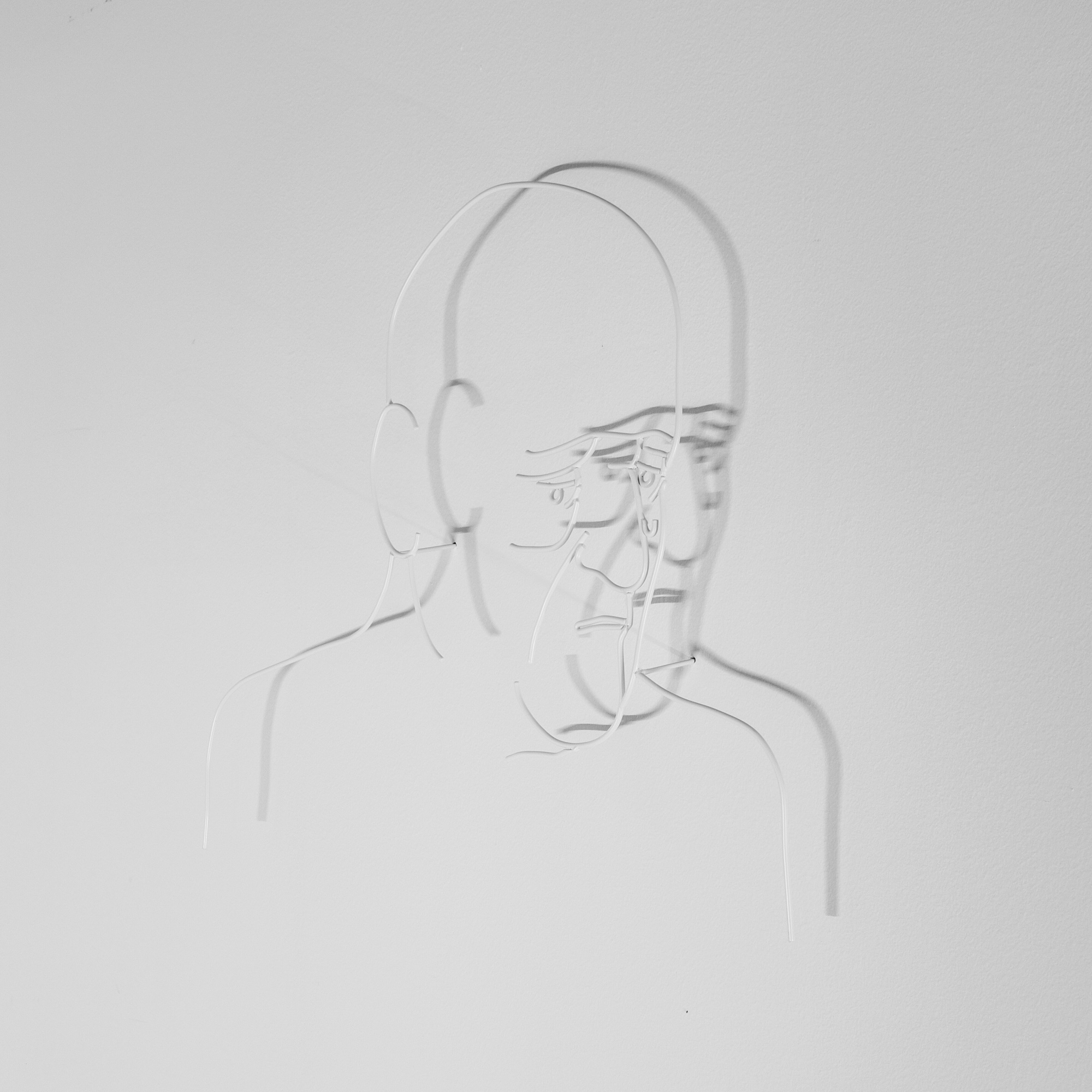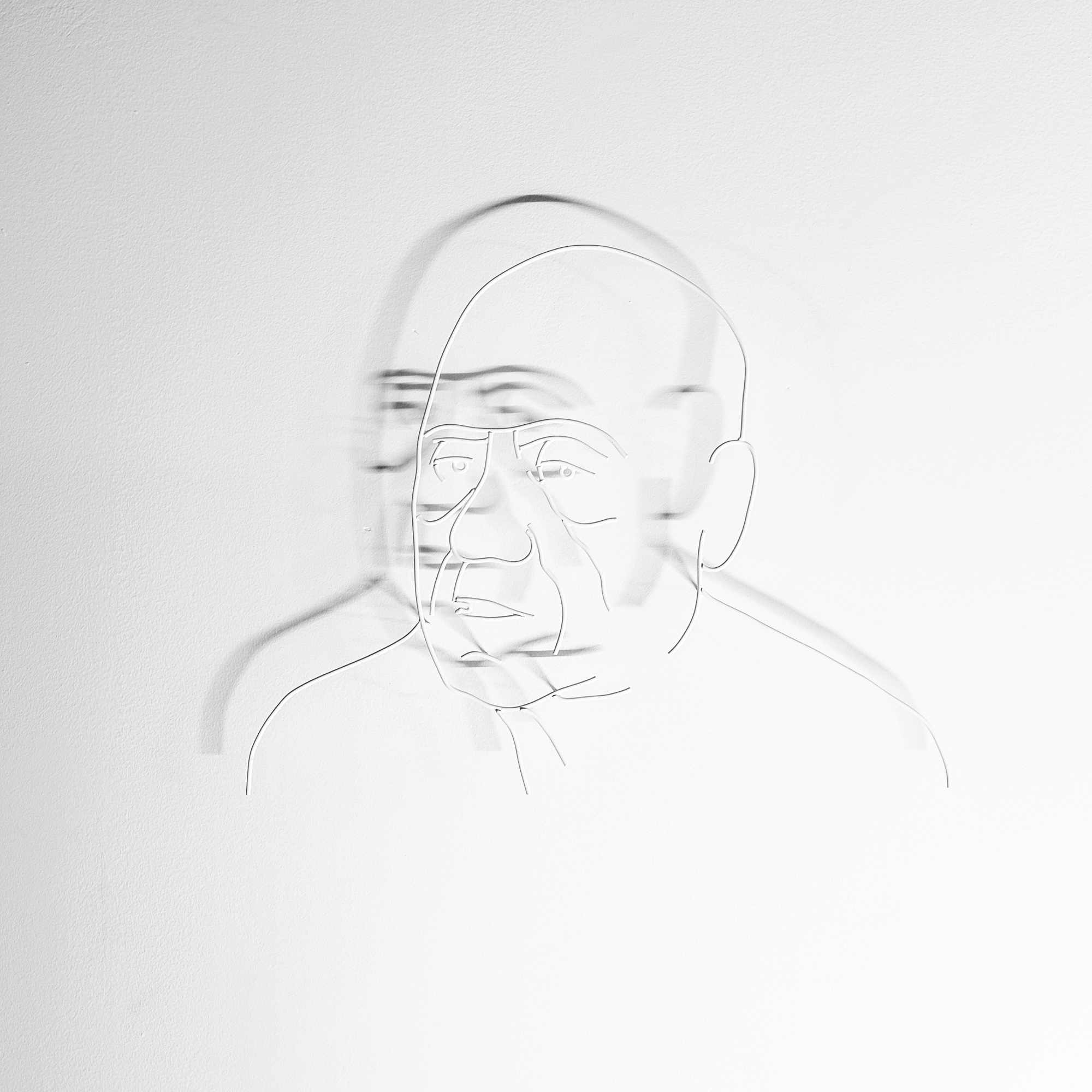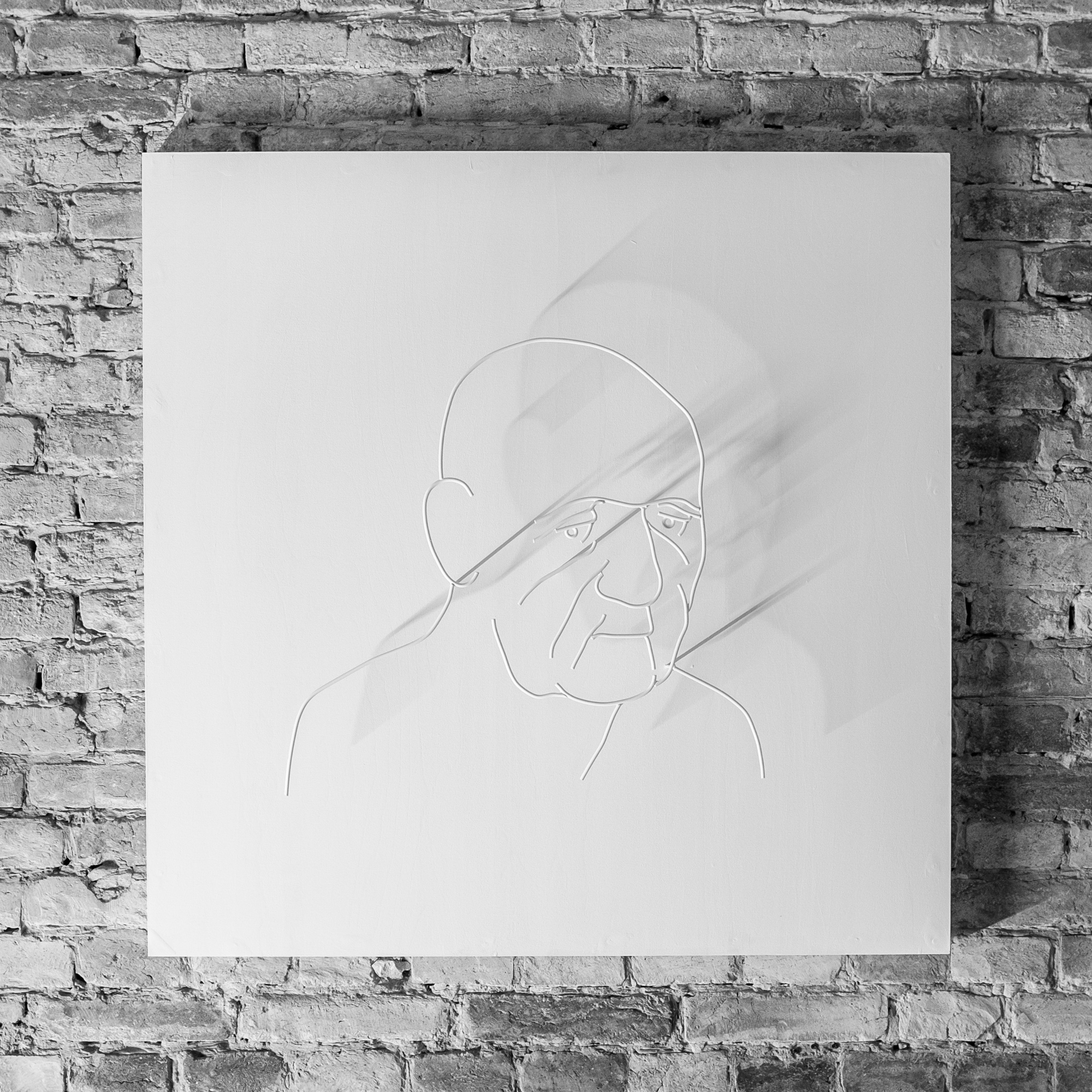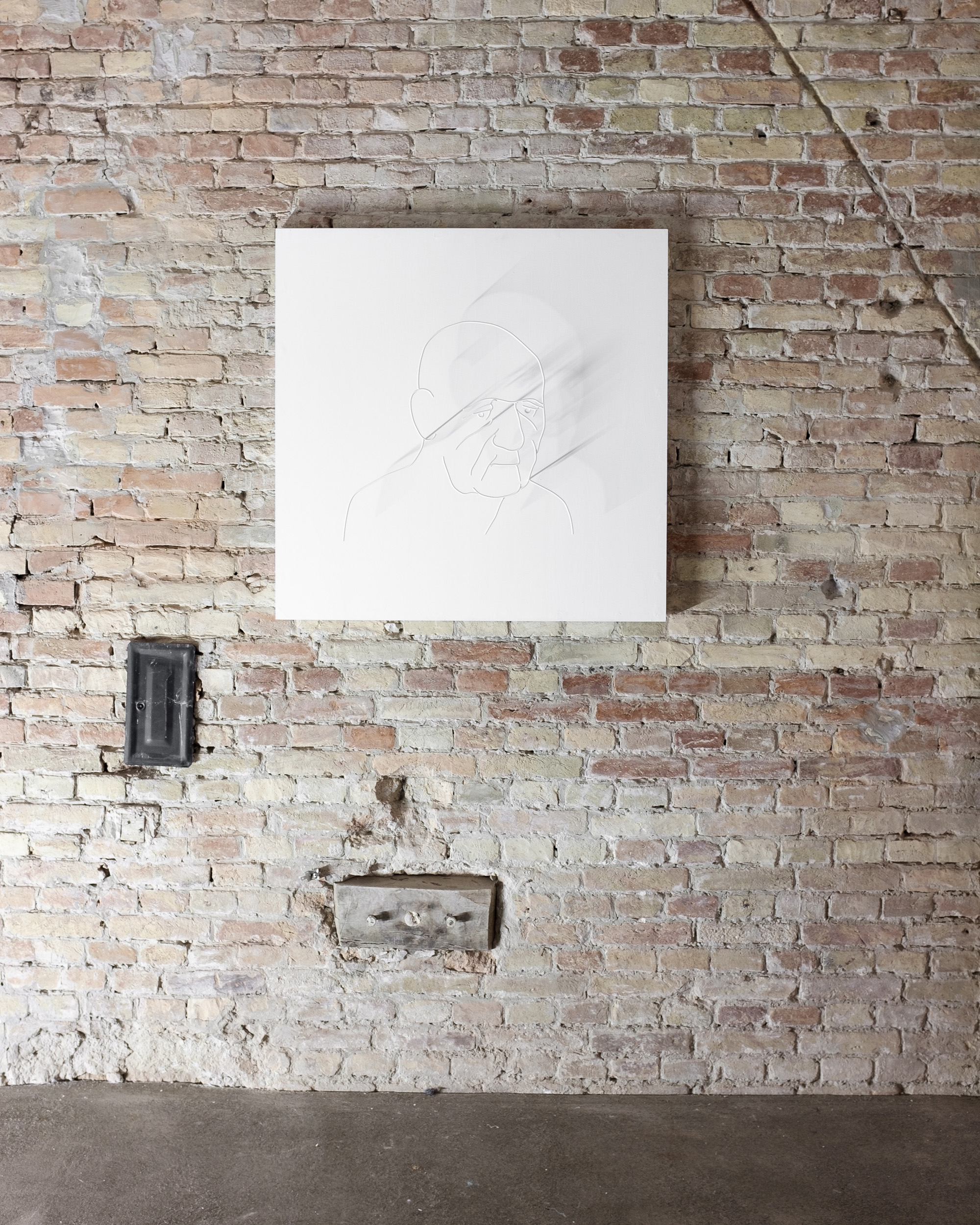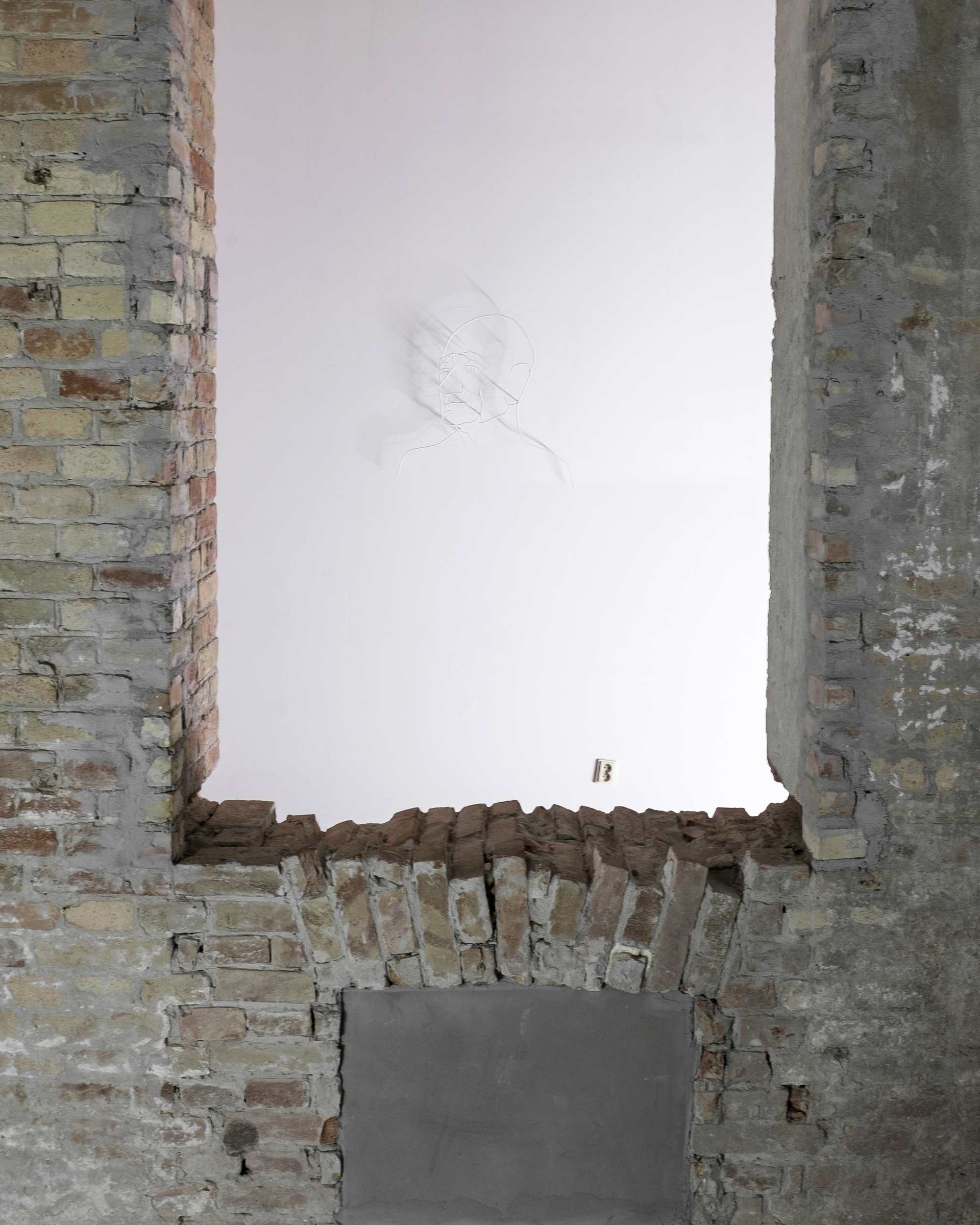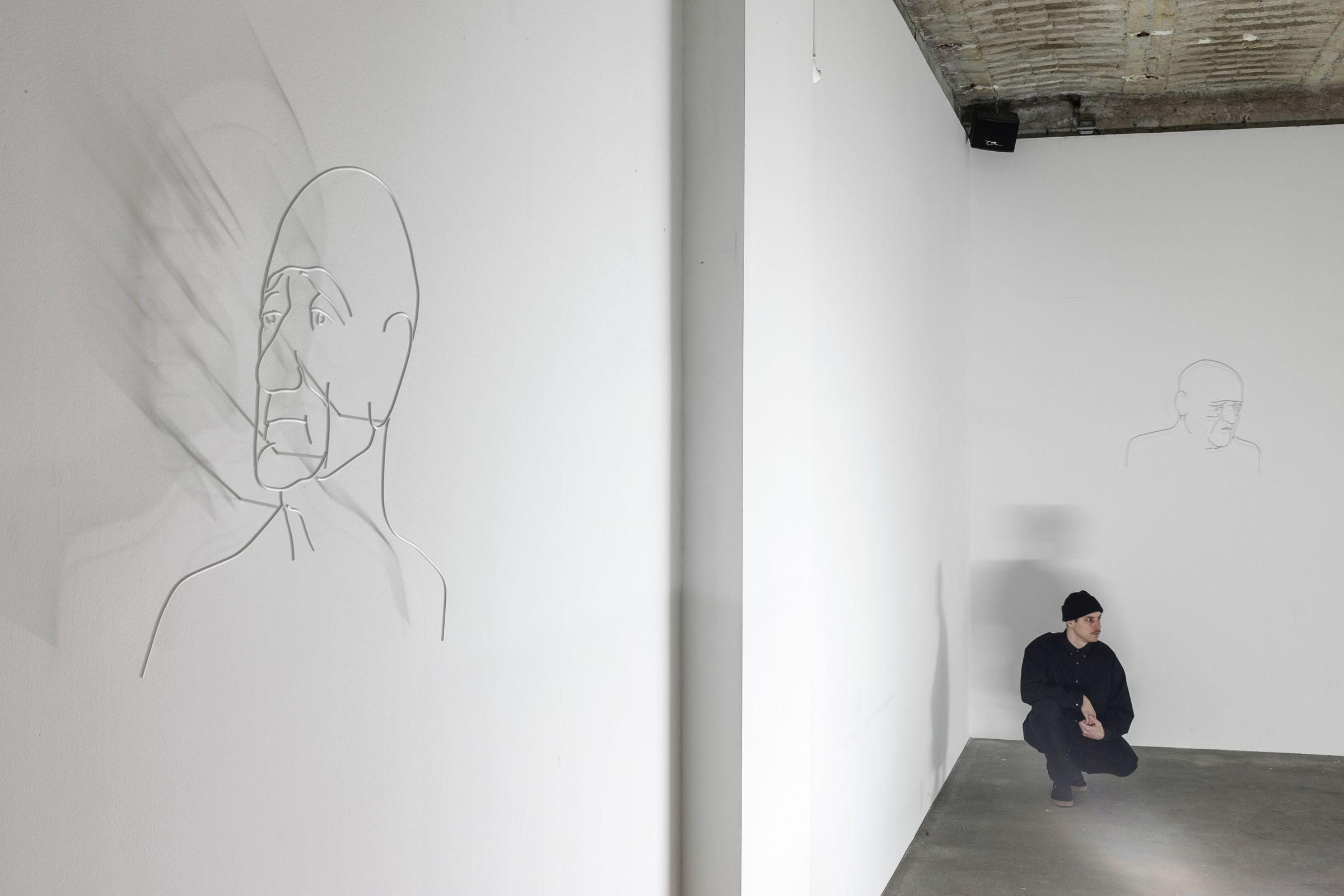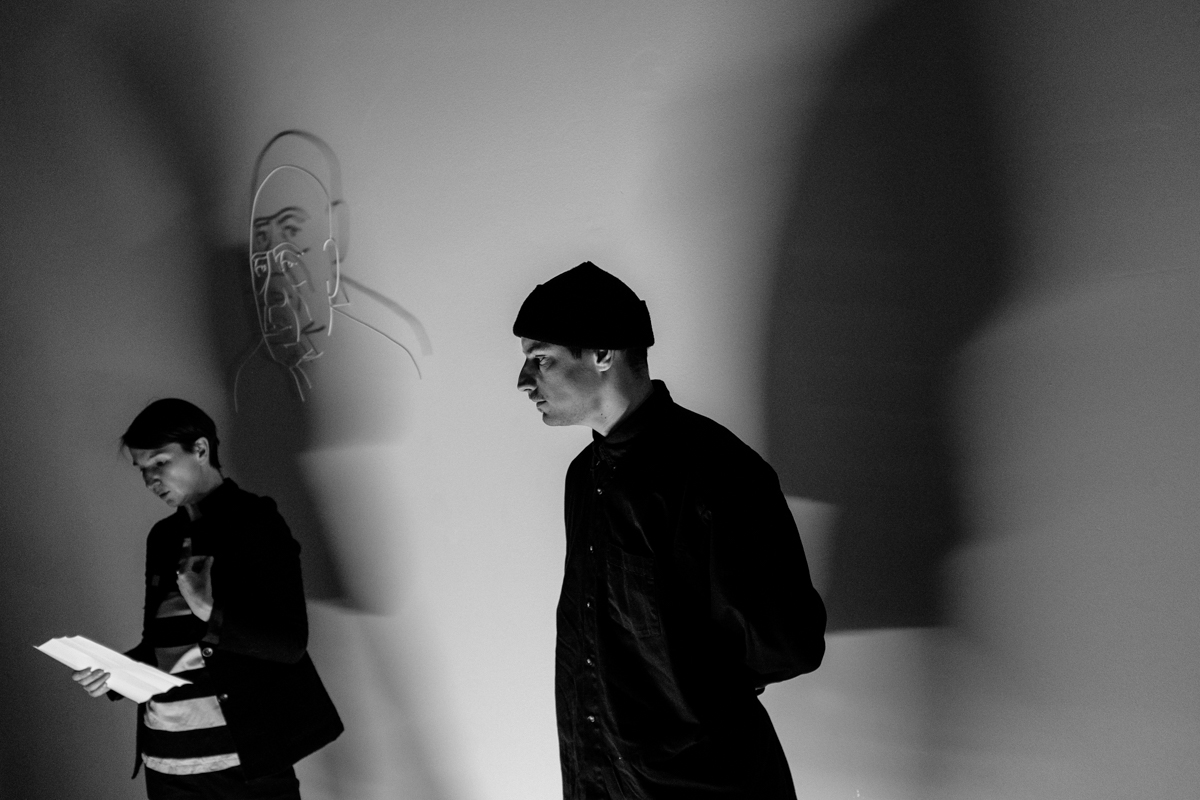 so long old man (2018)
installation represents a free reflection on process of gradual decay followed by expiration. seven portraits of elderly men form the base of the collection. objects are made by technique of bent and welded steel wire, coated in white colour and installed closely to the wall. the game of materiality is encompassed in a way of rendering the facial features, which are limited to main anatomic outlines, so specific portraits have become anonymous. the physical installation was enriched by sound track of old "evergreens", recorded from original vinyl records. the natural distortion of the sound was welcomed and highlighted by manual post-processing in a way, that the original sound was barely recognisable.
made of steel wire, powder-coated
1. 3. 2018 / bless studio / bratislava, slovakia
big thanks to: simona beresova and lubica husta
project realised with support of slovak arts council
photos by: jakub markech
these pieces are available for sale. find contact in bio.